Imagine chocolate that is chock full of goodies that are good for you!
Dark chocolate
Coconut
Nuts
Protein
Fiber
Healthy fats
Essential oils
Good taste!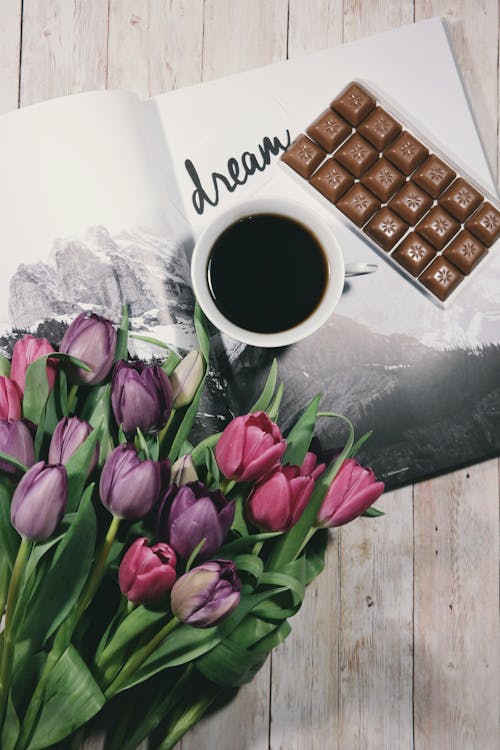 DISCLAIMER: This information is provided for EDUCATIONAL PURPOSES ONLY and is not intended to diagnose, treat or cure any health conditions. This information is not a substitute for acute medical advice.
The U.S. Food and Drug Administration have not evaluated statements about these health topics or any suggested product compositions or lab tests.