Imagine chocolate that is chock full of goodies that are good for you!
Dark chocolate
Coconut
Nuts
Protein
Fiber
Healthy fats
Essential oils
Good taste!
Contact us for more information and education!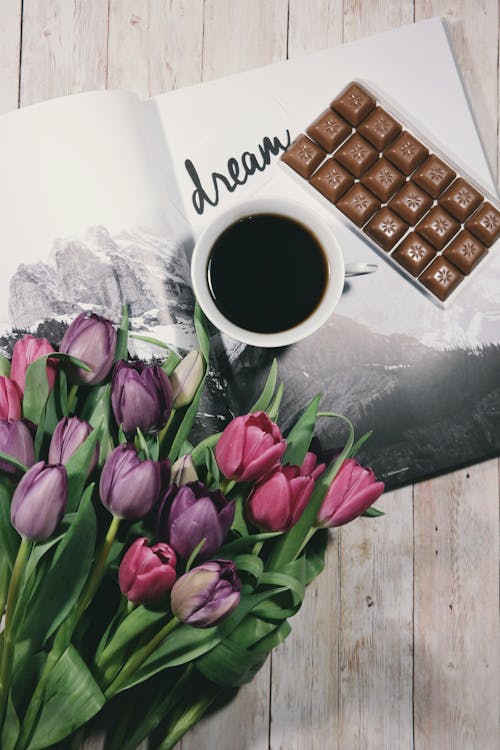 DISCLAIMER: This information is provided for EDUCATIONAL PURPOSES ONLY and is not intended to diagnose, treat or cure any health conditions. This information is not a substitute for acute medical advice.
The U.S. Food and Drug Administration have not evaluated statements about these health topics or any suggested product compositions or lab tests.